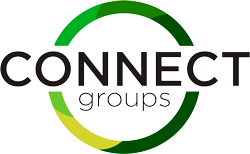 Connect Groups
Meet at Church, Homes, or Zoom
Connect Groups are small groups who meet together. Each week they study the Bible, reflect on the sermon, and share discussion. This is also a great time to fellowship with other believers. 
Group Meeting Options:
On Tuesdays various groups meet at 1:00 pm, 6:00 pm, 6:30 pm, and 7:00 pm
On Wednesdays two groups meet at 6:30 pm
On Thursdays two groups meet at 7:00 pm
On Sunday one group meets at 6:30 pm
More Information
For more information, or if you are interested in joining a group, or starting a new group, please contact Dave Whitbeck at connectgroups@ebcdallas.org.